Home Additions Remodeling
Building an addition or remodeling your existing home is one of the most economical and practical investments you can make. If you're thinking of selling anytime soon, of course, it will add to the selling price.
But the main advantage of investing in a home addition is the comfort of your family right now. Let's face it, winters are long here in Northern Wisconsin. When you can enjoy a Family Room to accommodate the whole crew or have them gather comfortably in a spacious upgraded Kitchen or Dining Room, it provides more family time.
Call now for a quote 715.580.0806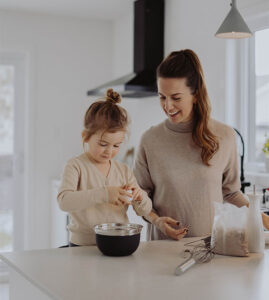 Adding on to your existing home is an important decision. We'll help you sort out all the details that go into planning and designing your home addition. From initial concept to finished project, you get the advantage of Degenaar's years of hands-on construction experience to help you make wise decisions.
Do you like to entertain? It's a fact that guests love to gather in the kitchen where all the action is. So why not provide a big, bold space where you can host them in style? Picture your friends and extended family gathered around a central island to lend a hand with cooking.
Or enjoy the camaraderie of friends and family in a comfortable new Family Room. Some families find the perfect set-up with a dedicated tv room for movie night or watching sports.
Some home remodels and additions to suit your lifestyle:
3- or 4-season porch for those in-between seasons
kitchen addition with room for multiple cooks
add a pantry for a clutter-free kitchen
add a dining room or dining area
family room addition
living room addition
add a bathroom for an en suite master bedroom
add a guest bathroom
add a guest bedroom
add an office so you can work from home in comfort and privacy
add a sewing room for your favorite quilter
Give us a call to discuss your ideas! 715.580.0806
Before & After